Start your company in El Salvador
Choose the service to your liking
Experienced
Professionals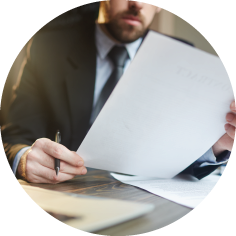 COMPANY INCORPORATION
IN EL SALVADOR
We provide solutions in the areas of: Company incorporation in El Salvador, Incorporation of foreign branch offices in El Salvador, Formation of Nonprofit Associations (NGO) in El Salvador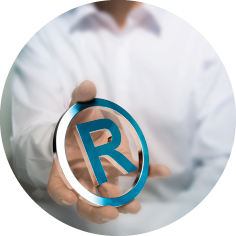 INTELLECTUAL PROPERTY
IN EL SALVADOR
We provide the following services: Trademark registration in El Salvador, Copyright in El Salvador, Patents and Utility Models in El Salvador.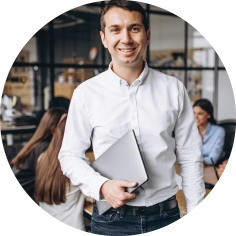 Staff Transfer
We specialize in the pre-selection of staff in the area of construction and maintenance, as well as the field of medical services; for example: technicians in welding, masonry, gardening, specialized construction workers, electricians, medical professionals, nursing, physiotherapy and dental assistants.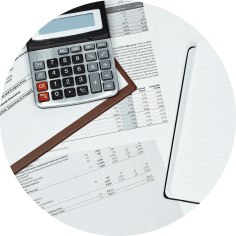 Corporate Collection
We offer you corporate debt collection services in El Salvador. Please make notice not to mistake our corporate collection services in El Salvador with our accounting services.
CORPORATE AND INTELLECTUAL PROPERTY
SERVICES IN EL SALVADOR
Company incorporation
Establish an NGO
Business registration
Trademark registration
Register a foreign branch office
Register a business name
DO YOU WANT TO KNOW MORE
ABOUT OUR LEGAL SERVICES?
Send us a message
Accounting Office in El Salvador
Accounting services in El Salvador
Our accounting office in El Salvador counts with professionals specialized in accounting consultancy in El Salvador, we offer accounting updates, preparation of VAT books, Mercantile and Municipal procedures as well; likewise, we provide Financial Advice and Consulting on Tax Matters.