Accounting Outsourcing Services in El Salvador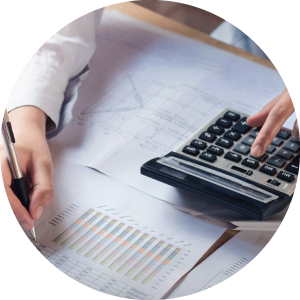 We are a company of accountants in El Salvador specialized in accounting advice. In addition, we offer other accounting services in El Salvador such as: accounting updates, preparation of VAT books, Commercial and Municipal procedures; Likewise, we provide Financial Advice and Consulting and in Tax matters.
Our company recognizes the importance it represents for the interests of our clients, the proper management and compliance with their legal and accounting obligations before the State institutions, for which we strive to provide quality service in a timely manner, reducing the risk of fines or penalties.
Our fields of expertise are:
Management of Accounting Books and VAT in El Salvador.
Major Daily Book.
Book of Financial Statements.
Purchase Journal.
Taxpayer Sales Book.
Other Journals and formal obligations of compliance.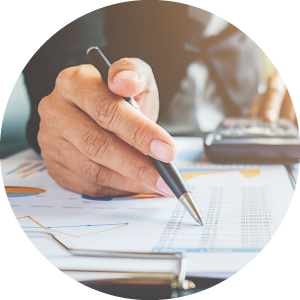 Accounting Outsourcing El Salvador
Preparation and Presentation of Tax Returns in El Salvador.
Value Added Tax (VAT) Declaration.
Income Tax Return
Payment to account and Withheld Tax.
Formalization of Companies in El Salvador
Registration of corporations in different government institutions and in any other required institution.
Registration of establishment, registration of municipal account, management of commercial enrollment.
Preparation and Organization of Accounting Catalogs in El Salvador.
Management and administration of Payroll, Payment of Salaries and Social Obligations in El Salvador.
Preparation of payrolls.
Social Security Payment (ISSS).
Pension Funds Payment (AFP).
Audit Services in El Salvador.
Tax Audit Services.
Financial Audit Services.
Authorization of Accounting Books in El Salvador.
Financial Statement's Certification.
Authorization of Account Catalogs, Accounting System and Application Manual in El Salvador.
Analysis and Financial-Commercial Valuation of Companies in El Salvador – DUE DILIGENCE
Profitability studies of financial indexes in El Salvador.
Other Accounting Services in El Salvador
Tax opinion in El Salvador
Administration of Third Party Staff, Payroll Payments and Human Resources Administration
Fiscal Planning
Added value services
Interbiznet provides its services of fiscal domicile and resident agent in El Salvador, providing its address as registered address to the tax administration, customers and suppliers. We can assign telephone numbers of our own telephone exchange system, to be answered exclusively with the name of the client and retransmit his messages, correspondence communications.
Likewise, we are able, at the request of our clients, to prepare invoices and deliver them to the offices of their respective clients, following up payment recollection, remittance of funds in banks and other related administrative support services.
For more information about our accounting services in El Salvador, contact us here