STAFF EVALUATION, PRE SELECTION AND TRANSFER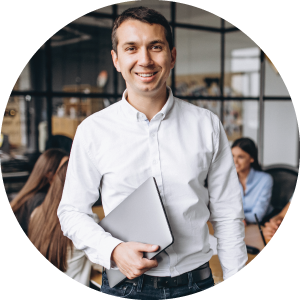 Evaluation, Pre-selection and Transfer of Salvadoran Staff to other countries such as Spain, the United States and Canada. Elective staff for evaluation and transfer: We specialize in the pre-selection of staff in the area of construction and maintenance, as well as the field of medical services; for example: technicians in welding, masonry, gardening, specialized construction workers, electricians, medical professionals, nursing, physiotherapy and dental assistants.
We take care of selecting the right personnel for your business needs. Once your personnel is evaluated, selected and the required documentation is ready, you will be able to employ said personnel and we will take care of transferring them to the applicant's country of origin.
How does the personnel evaluation work?
The requesting organization provides a job and candidate profile with specifications that correspond to the requested or desired staff. Then, we carry out the recruitment and pre-selection through the specific search for the required profile.
The evaluation consists of the verification of records and documents, as well as conducting psychological tests and others. In addition, our firm is responsible for accompanying the staff through different processes.
Once the personnel is selected as the appropriate one, with respect to the requested specifications, certain processes must be carried out in order to carry out the transfer of personnel in El Salvador as such, before they travel to the required country or region.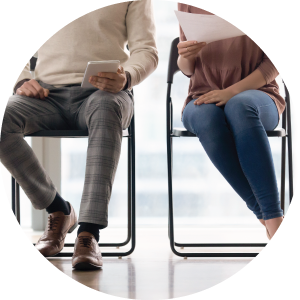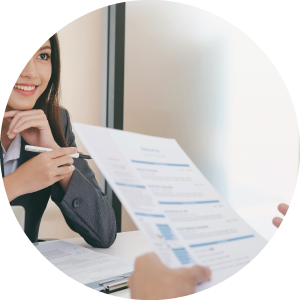 What do our personnel transfer services include?
Interbiznet offers you the verification and realization of:
Criminal records
Academic or study records
Employment history
Psychological evaluation
Test to rule out or confirm drug use
Preparation of the required documentation at the embassy or consulate of the applicant's country of origin
Accompaniment of the staff to obtain the visa
Obtaining the work permit
Please take into account that the management of the transfer of personnel can only be carried out with those countries of destination in which El Salvador has consular representation.
If you have any questions, you can contact us by clicking here. The first answer to your question is completely free